Discover How Much Manual Purchase Orders Cost Your Company
The easy to use calculator will show you the total cost of your purchasing process based on your inputs along with potential savings.

We've created this free ROI tool to help you easily identify and share these costs with colleagues.
---
Enter your details in the form to gain instant access.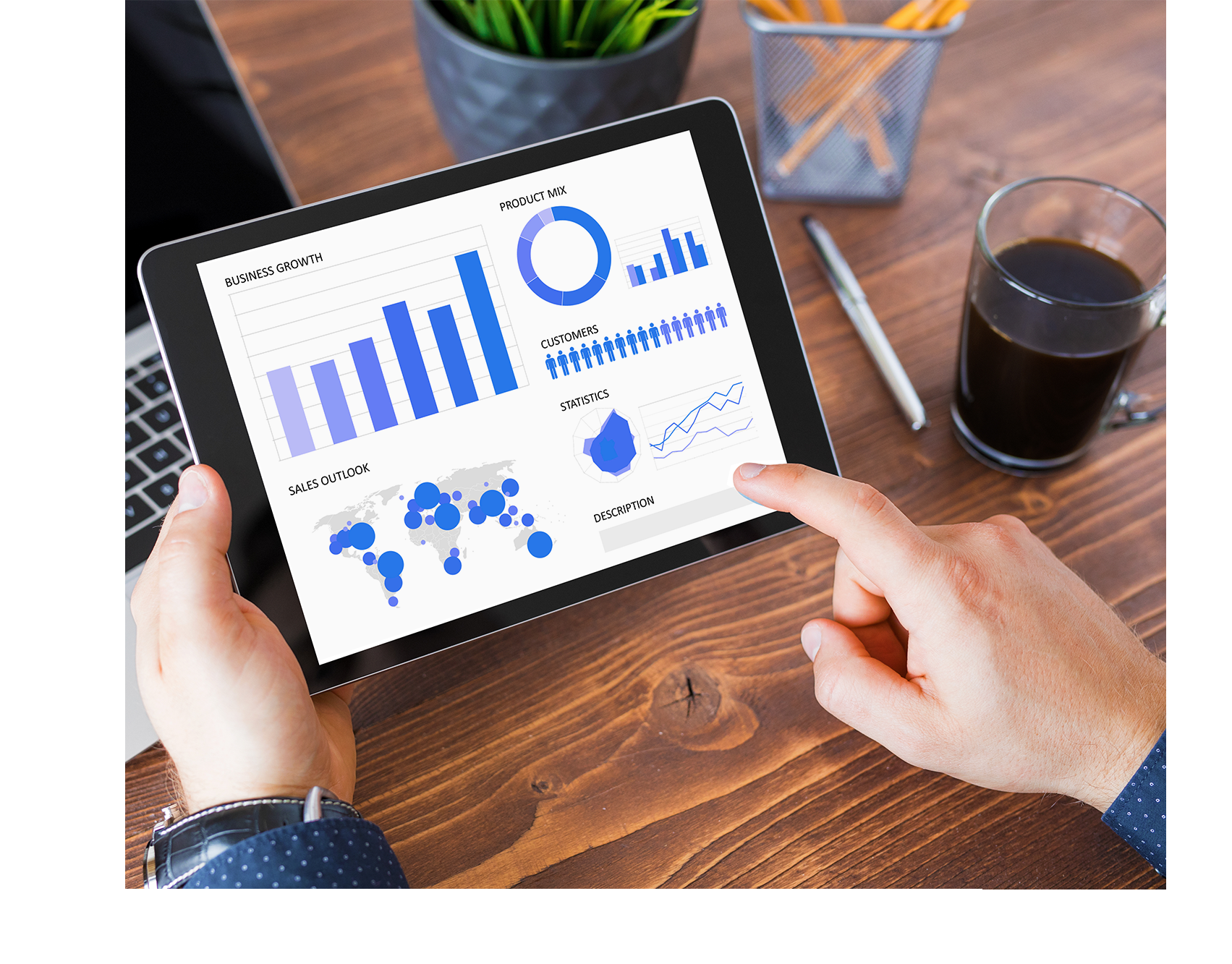 Access the free ROI calculator
Use this free ROI calculator to see how much you can save in seconds by entering four numbers then hit "Email the full report."
Understand costs of paper purchasing systems versus automated systems.

Measuring the return on investment means knowing and having insight into prices and trends, while understanding where and how you can improve the process and increase ROI.

Procurement has a significant impact on the profitability of an organization. By measuring procurement ROI, you can better understand the value of the procurement function and its contribution to effective cost control.

Understanding the the return on investment of the purchasing function will demonstrate a good track record in cost savings and improve the credibility of the purchasing department. In doing so, the procurement function will get involved in new initiatives that lead to new spending and better savings.



Get instant access
Fill in your details below to receive instant access to the resource.
Trusted by Over 1000 Customers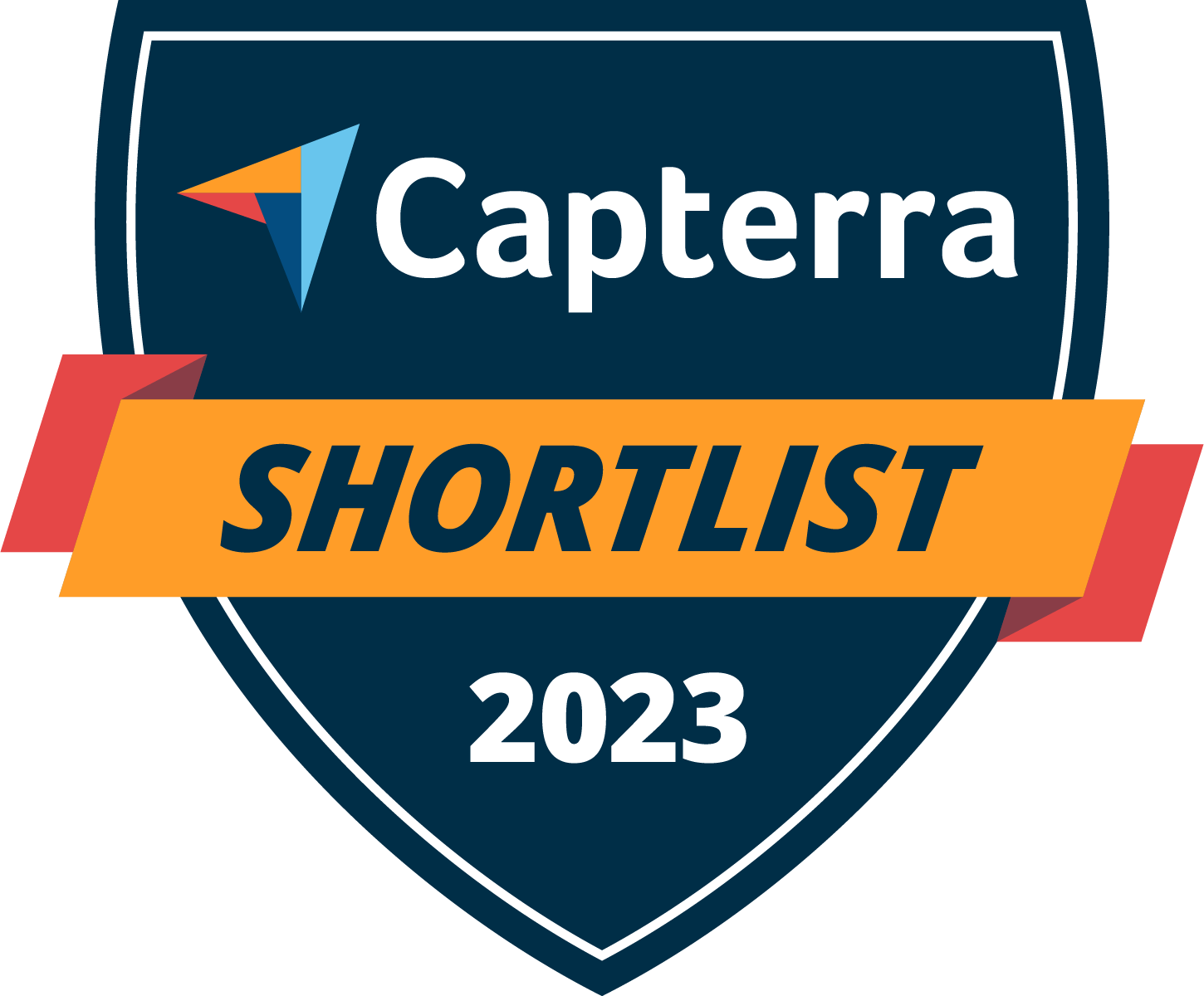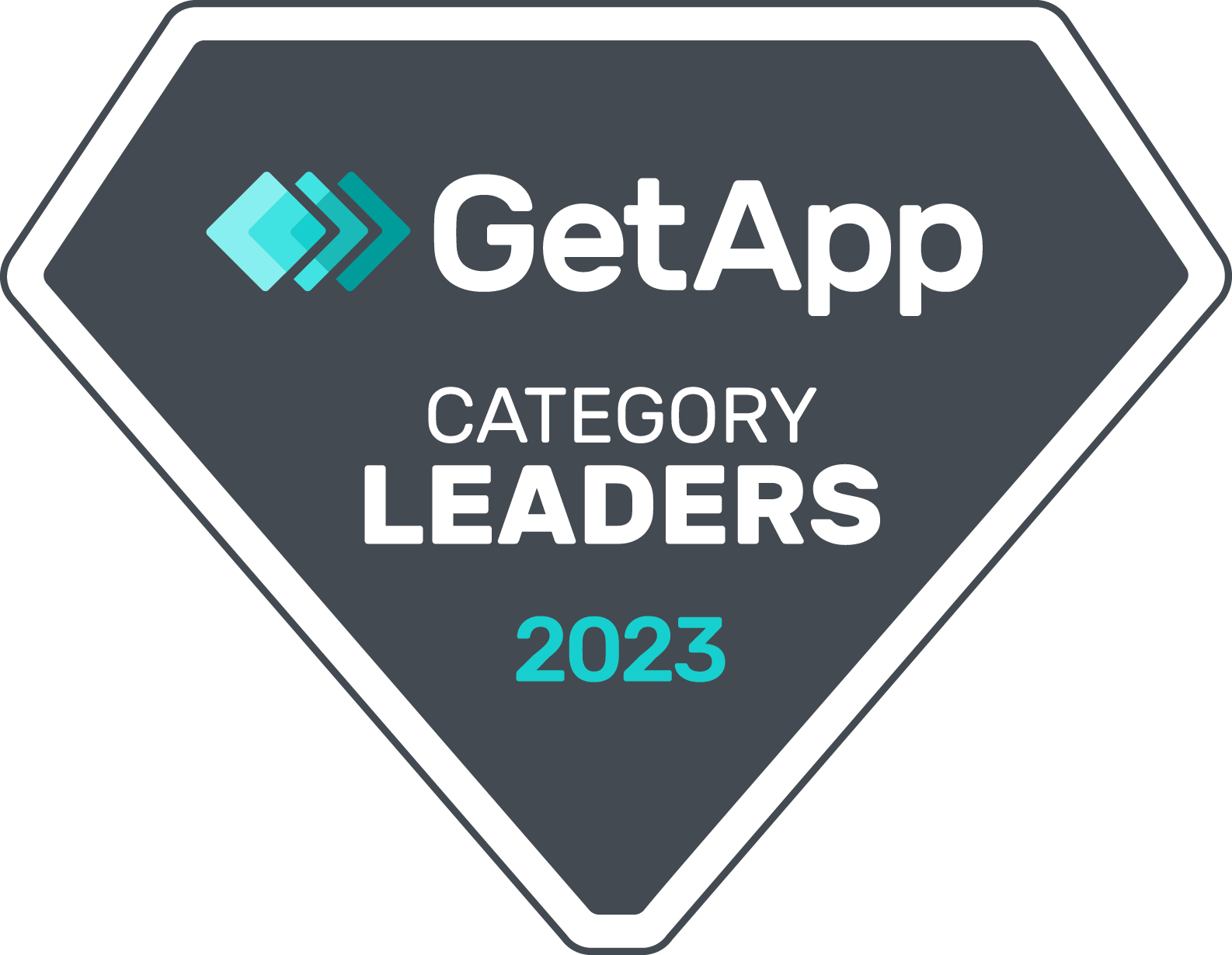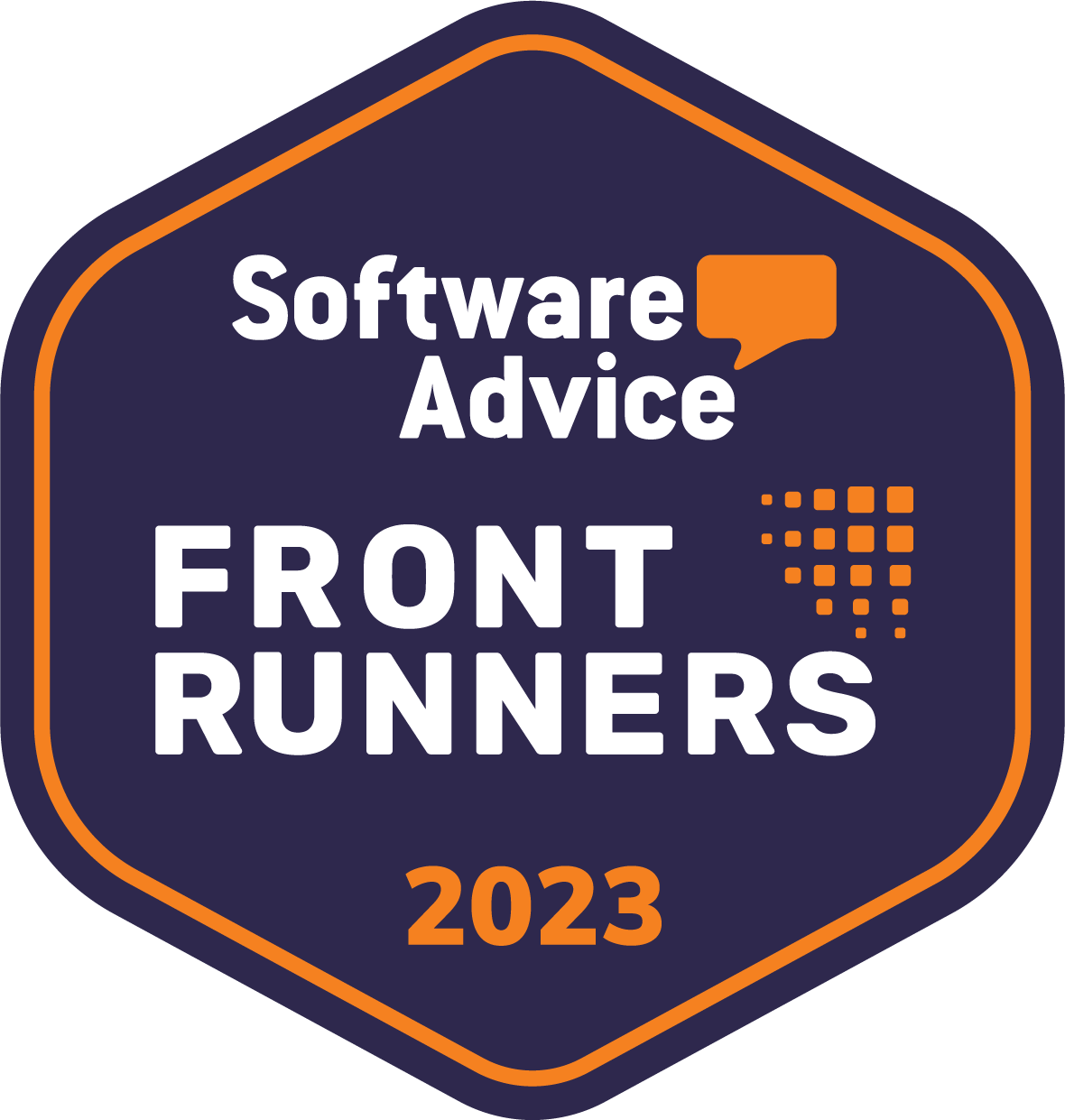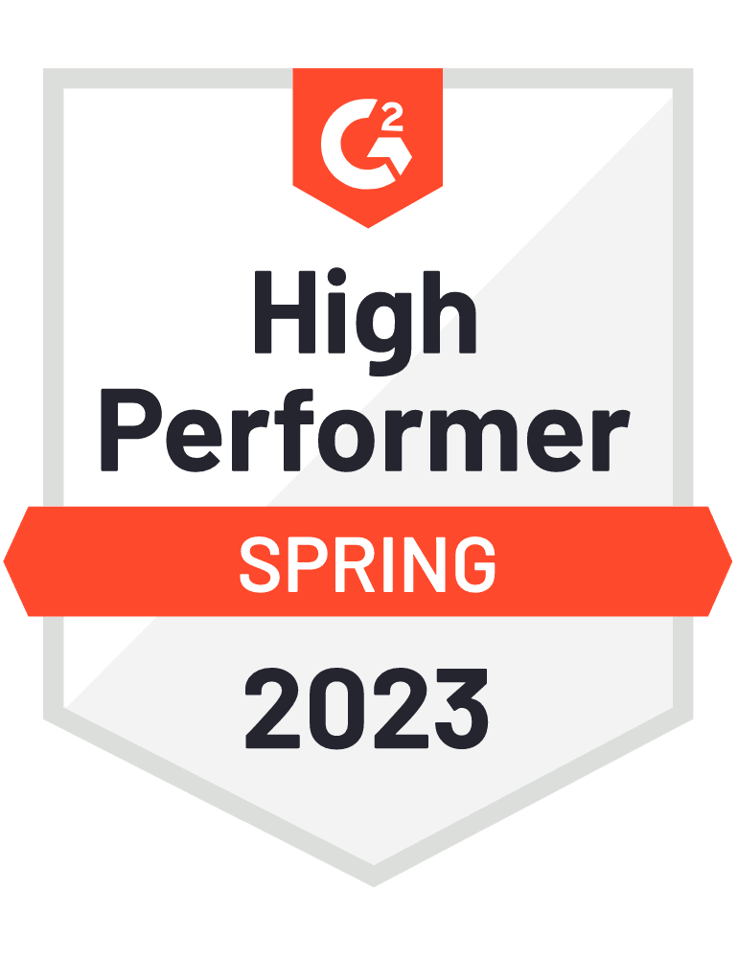 Trusted by our customers for 35 years
At Bellwether we take customer satisfaction to a whole new level! Our job is to provide our customers with peace of mind, knowing that we are always on hand to offer support and to help save you money.